5 tags
FaceTime with my Father
Son: I'll be sure to replace the leaky hot water tank this weekend. Thanks for your help!
Dad: You need to shave. You look really ugly.
9 tags
8 tags
10 tags
12 tags
10 tags
11 tags
The Poor Man's Bucket List
With the New Year afoot, we often feel compelled to make significant changes to our lives, to capitalize on an opportunity that presents itself now that the Christmas cookies have gone and the snow is solid. Few things impress me more than the people who can make such drastic rearrangements and actually see them through. Perhaps I'm not comfortable with that sort of commitment, or maybe I've found...
10 tags
8 tags
16 tags
11 tags
10 tags
9 tags
5 tags
10 tags
The Short and Long Term Effects of Doublebooking
Saying yes to everything has been my conscious effort to open up to new opportunities and actualize intentions I would have ordinarily put off or have been too lazy to get to. It exposed me to new concepts of art, media, and consumption and even inspired better working and eating habits along the way (the trick is to do more of one than the other). Through all the introductions, I felt it feed and...
9 tags
9 tags
11 tags
13 tags
10 tags
11 tags
Monday Morning Rant: Social Media
Remember when Facebook was about posting on someone's wall? When we would take time to write him or her because we missed them or because we wanted to tell them how much fun we had at that party? It seems that all it's good for now is self-promotion; "sharing" photos of where we've been and what we've seen, not whom we were with or what we were doing there. Tagging our friends in...
5 tags
7 tags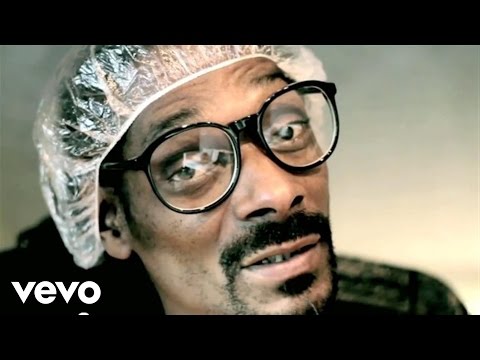 14 tags
9 tags
7 tags
24 tags
14 tags
Monday Morning Rant: Bixi
These past three years, I've gotten around Montreal with little more than a bus pass and a Bixi key but, last summer, when 15 noticed the black and red-trimmed plastic dangling from my keychain, he couldn't help but shake his head, almost in disgust, at the fact that I supported the bicycle sharing system. Why not? I responded. And what followed was a brief but insightful debate about the whole...
12 tags
10 tags
11 tags
10 Digital Signs That Your Relationship Is Over
With a constant flux of media running our lives, it's important that we be able to pick up on the digital hints our friends will leave us every now and then. Obviously, by friends, I mean friends of friends, or coworkers, or hot people you meet at barbecues, not actual friends of course. The point is that you should actively draw a line that divides the unavailable from the unwilling. This...
12 tags
7 tags
7 tags
9 tags
11 tags
9 tags
5 tags
4 tags
8 tags
6 tags
10 Realistic Resolutions for 2012
Because going to the gym every day and volunteering at the neighbourhood shelter are commitments I may just pass up if you offer me a pint of anything. Baby steps, kid. Baby steps. 1. WEAR A HAT WHEN IT'S COLD OUT. My head's pretty big so when I wear a hat, a tuque specifically, it accentuates the circumference of my skull. Also, I've usually got product in my hair so putting a...
16 tags
8 tags
12 tags
Why Wednesday: Habs
Why must the Habs have a French speaking coach?
9 tags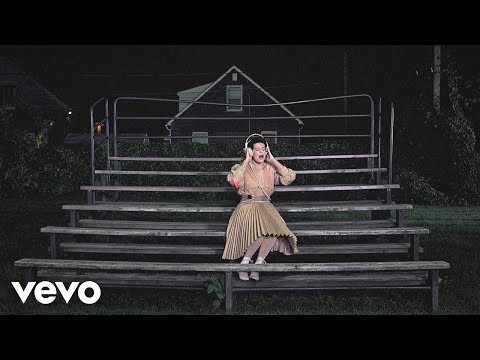 8 tags
Why Wednesday: Escalators
Why do people just stand on the left side of the escalator?
4 tags
7 tags
8 tags
Why Wednesday: Reply-All
Why do coworkers continue to hit Reply-All when all they really want is an e-mail from their actual friends?